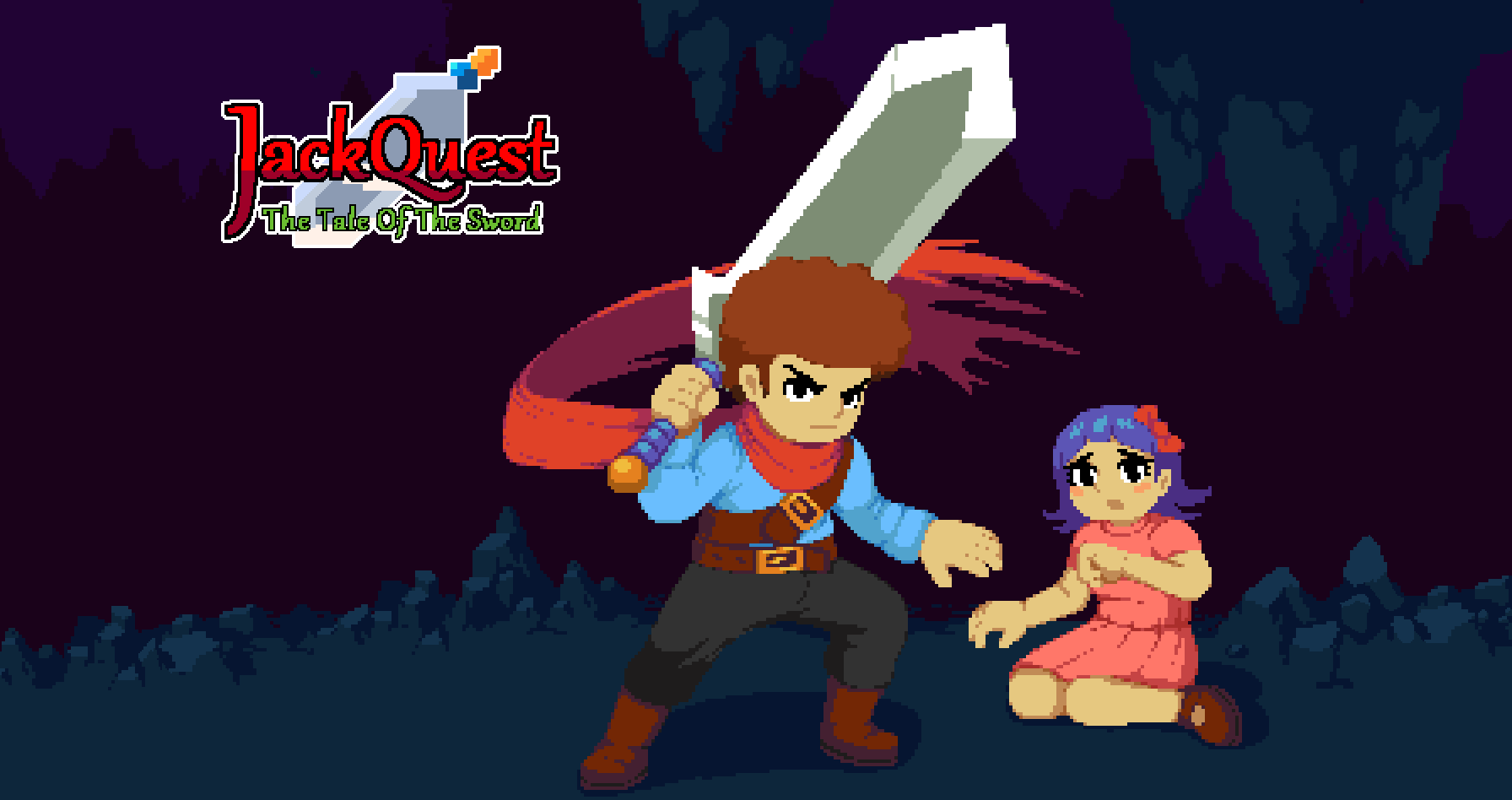 Demo: JackQuest - The Tale of The Sword
demo version
A Great Adventure
JackQuest is a Action 2D Platform Game
Collect crystals to save your progress
Jump off or slide down walls
Without separeted levels, explore a giant cave
Find hidden objects
Get new items to explore new areas
An exciting story!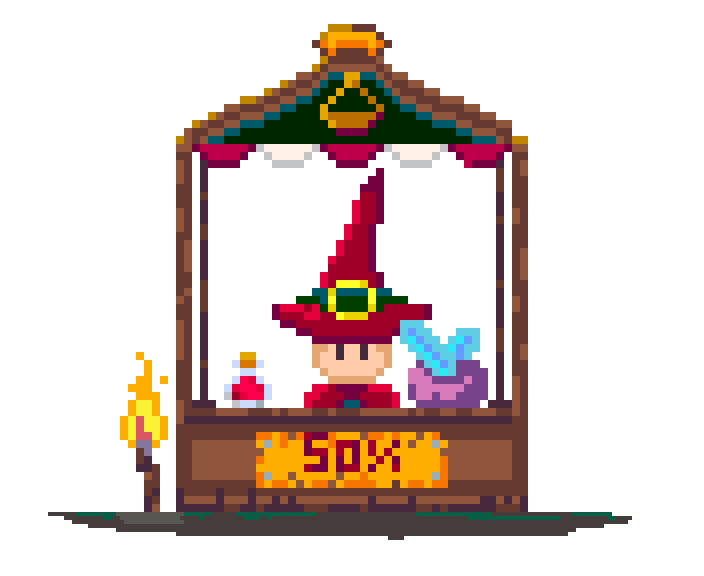 Controls
Keyboard
Z: Jump
X: Action Attack 1
C: Action Attack 2
GamePad
A: Jump
X: Action Attack 1
B: Action Attack 2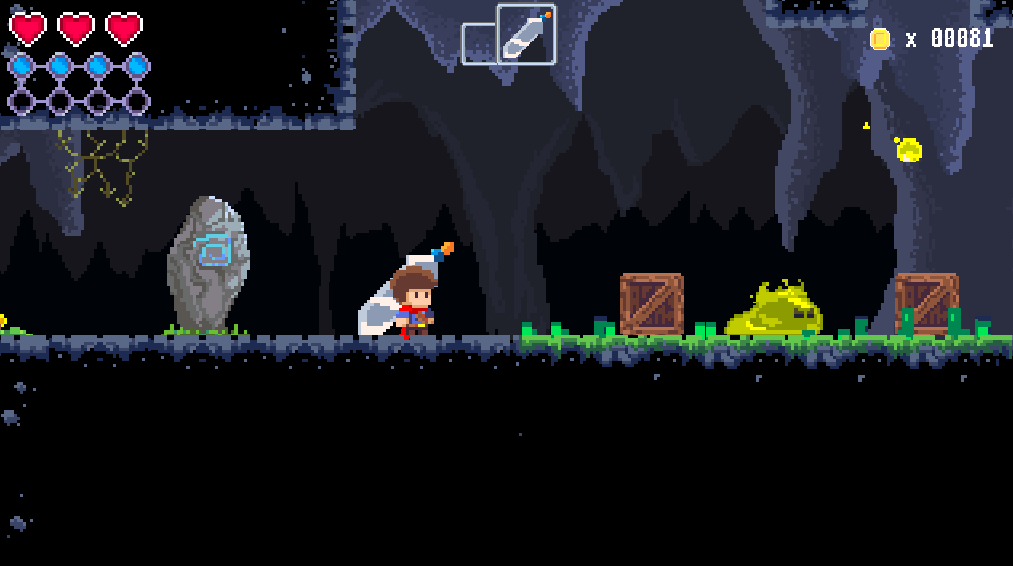 Download
Comments
Log in with your itch.io account to leave a comment.
Hello There,

I just wanted to let you know that I thought the game was great. I ran into a few issues with the game dropping down to taskbar when in full screen mode after so many times of dying it would do it and I realize it's still in development so I wasn't going to let that ruin my experience with the game. Also it would also be nice to have the option of using either the directional pad or analog stick to move around. Another thing would be to include what the buttons do in the game as well, when you are going through the beginning of the game. I did do a video recording of the gameplay and am attaching the video. I am looking forward to see the game when it's completely finished, but until then I will continue to get my fix of Jack with the Demo. Great Game!
Thank you for your review! I loved your gameplay video! I will publish a update to fix some issues soon.
I think you have a great game here. I don't mind playing in a minimized mode but, I'm sure others will dislike that. Great job of providing adequate save points as, not everyone is great at platformers!
Is this game compatible with ps4 controllers? I tried to use one but I cant get it to work?
It should work, I'll check.
I can't wait to get that bow. And more hearts. :)

PS For anyone watching, please consider subscribing for a copious amounts of indie games.
Thanks for the amazing review!
So the fullscreen is really buggy. It'll auto minimize over and over again. The game also managed to shut down my whole pc and was still running when I booted back up. Never seen anything like it...

Hi,
The screen actually minimizes once, but then it works normal (I'm working to solve this problem), on the PC being turned off, I've never really seen anything like that either. Anyway I sent a new build that runs directly without having to install. Let me know if the same problem occurs.
Will do! Thanks for the quick response!